Pan American Exposition 1901 Graphic Arts Workshop Photos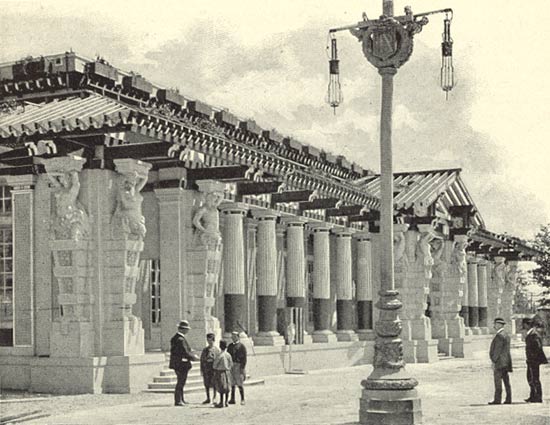 Graphics Worshop Building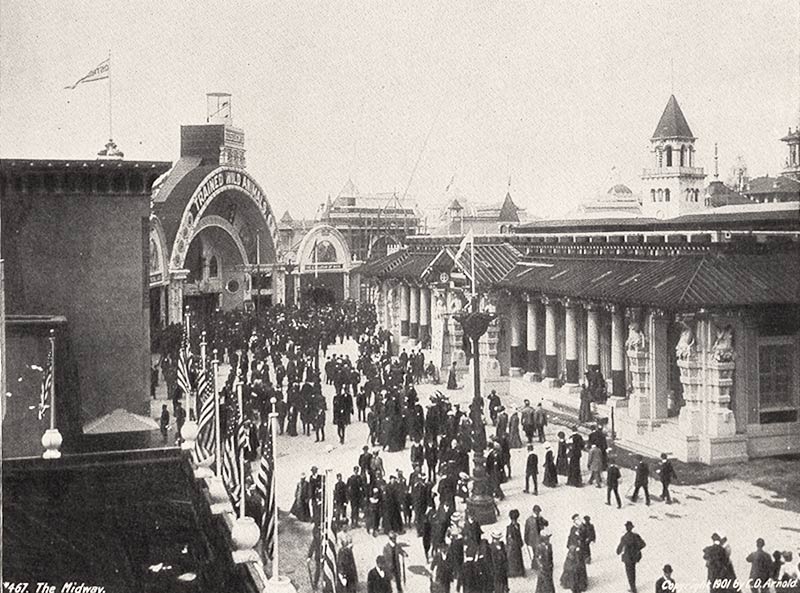 Graphics Workshop as seen from the Midway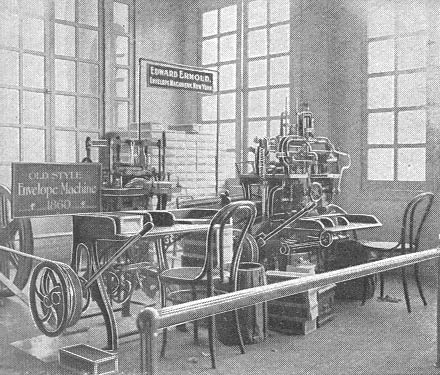 Edward Ermold Envelope exhibit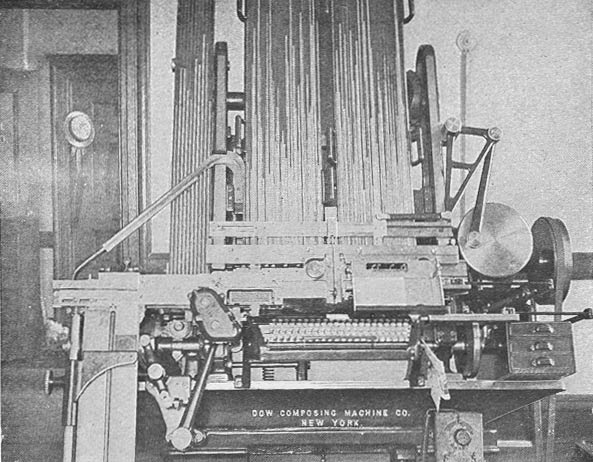 Dow Type Machine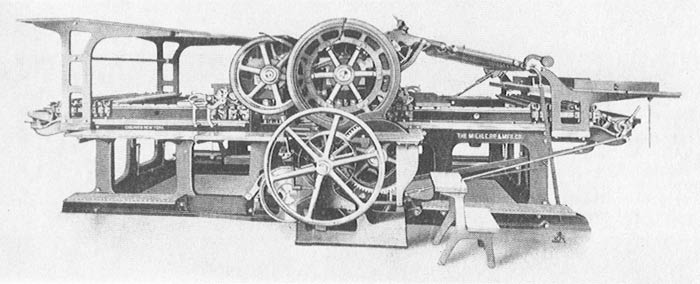 The flat-bed Miehle steam press, better known as the Perfecting Press, printed both sides of the sheet in one
operation. The operator at the Exposition was George A. Vincent, a Buffalonian who learned his trade at Giese & Company.
The J. W. Clement Printing Company of Buffalo had supplied printing for the press while it was on display and bought
this first-of-its-kind press when the Exposition ended. And it hired George Vincent to operate it.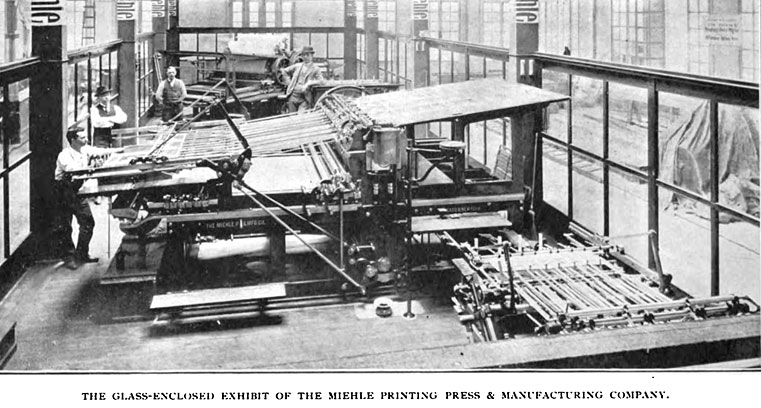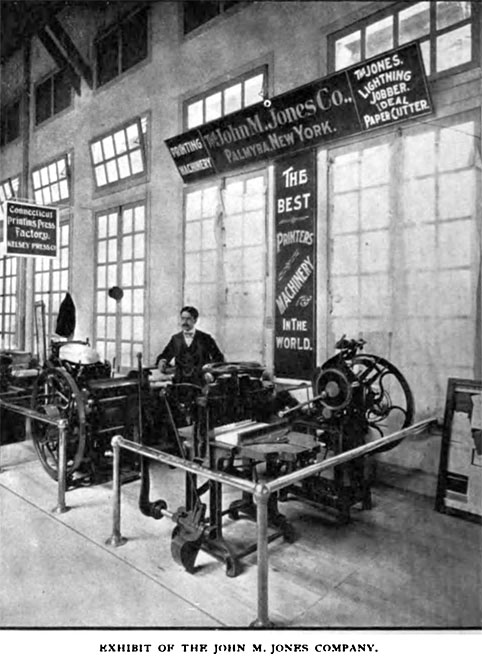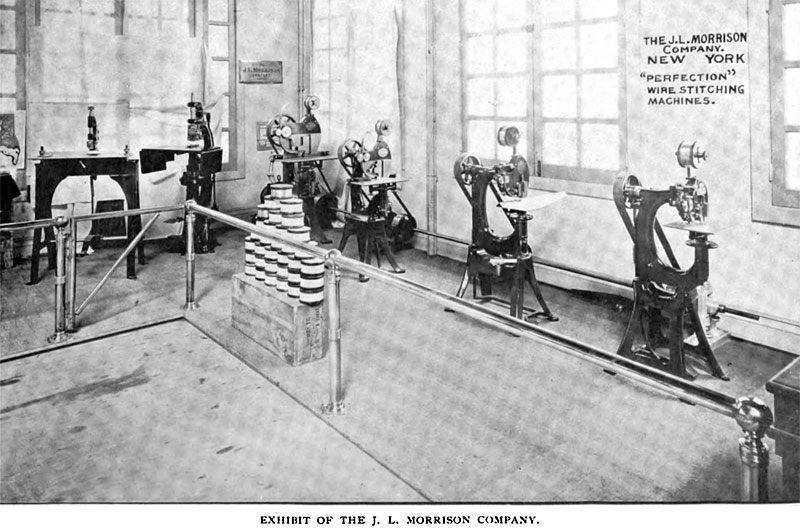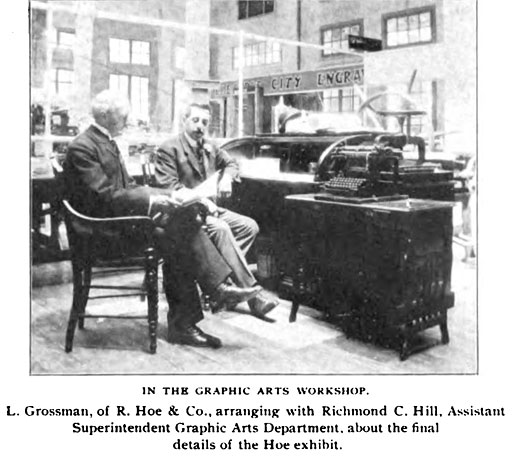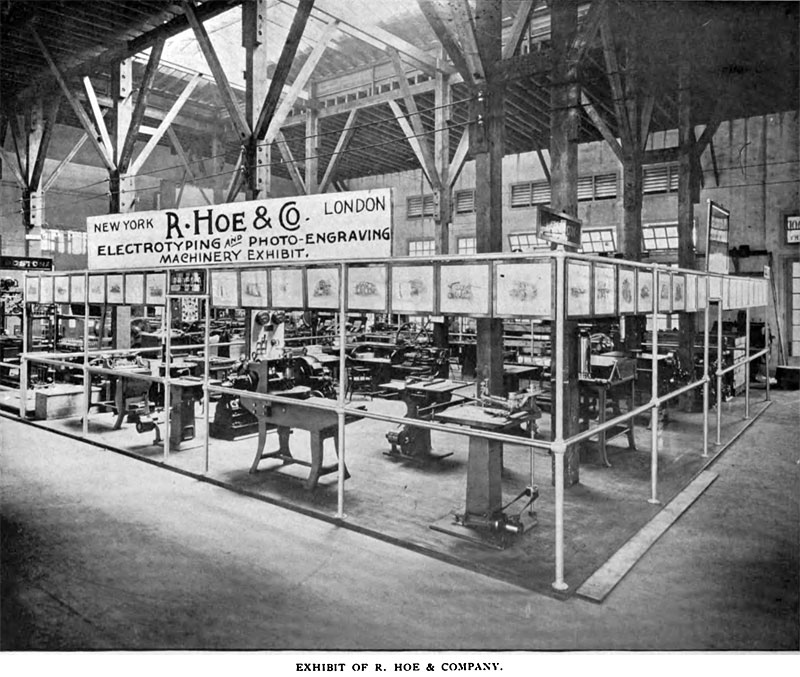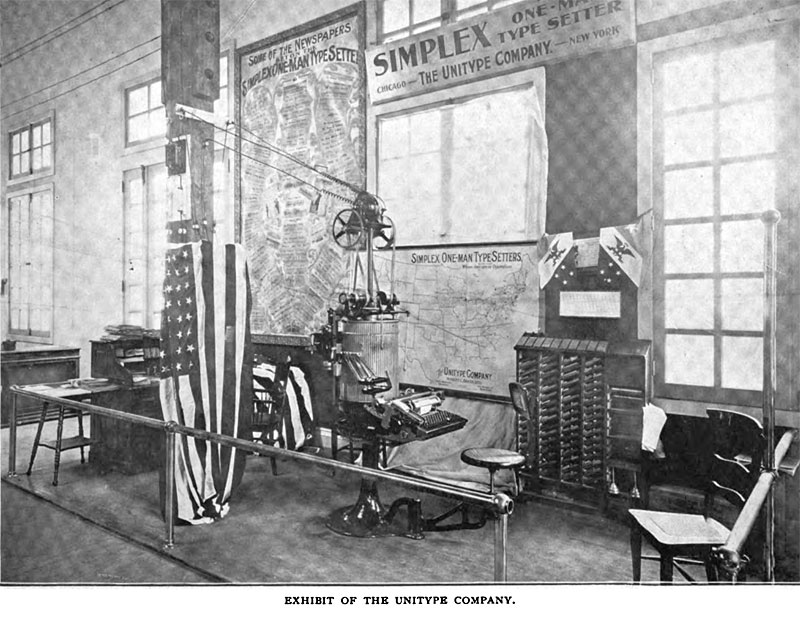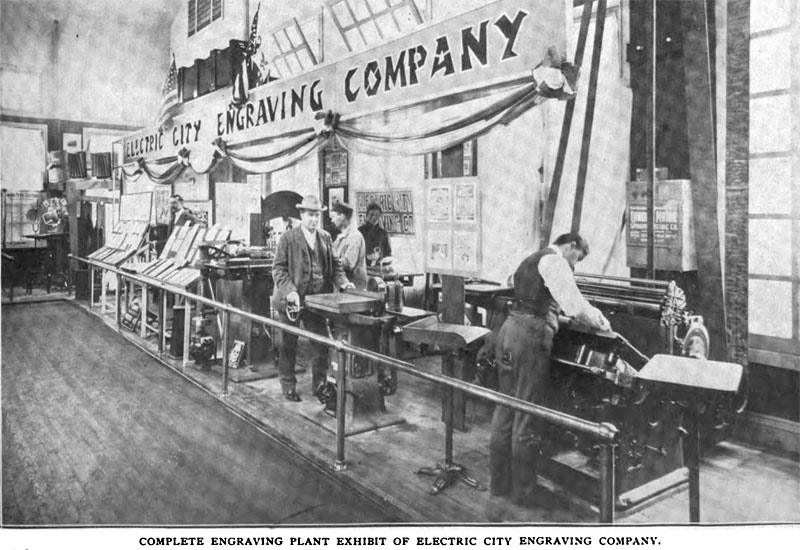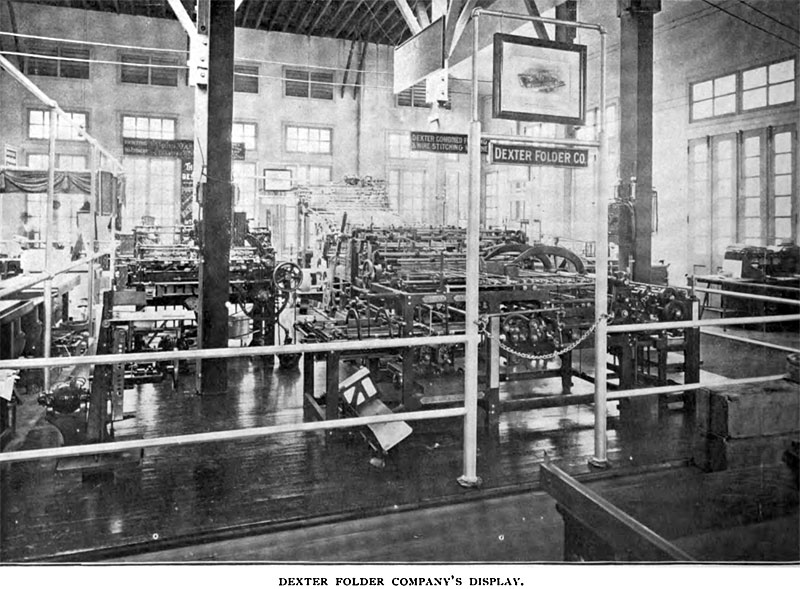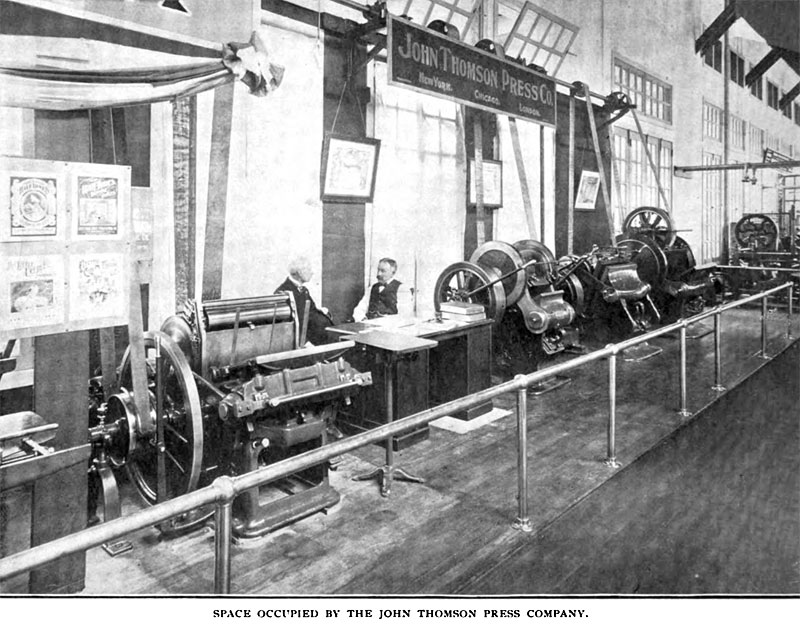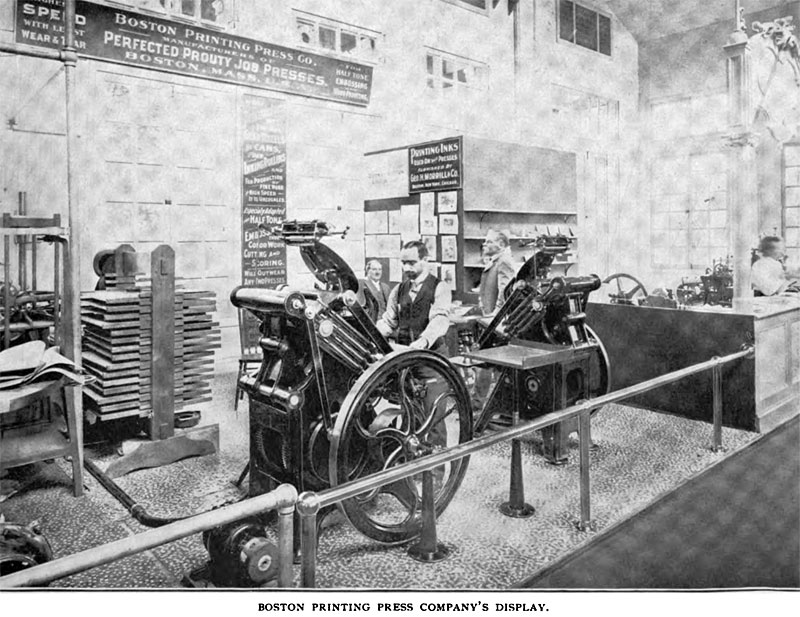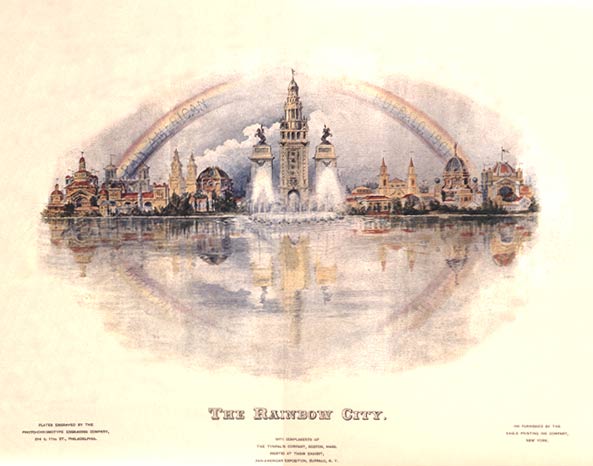 Free engraving given out by the Tympalyn Company of Boston, Massachusetts, printed in the Graphics Arts Workshop
Samples of the Daily Program printed at the Graphics Workshop
| | |
| --- | --- |
| See a large version of this map here | |